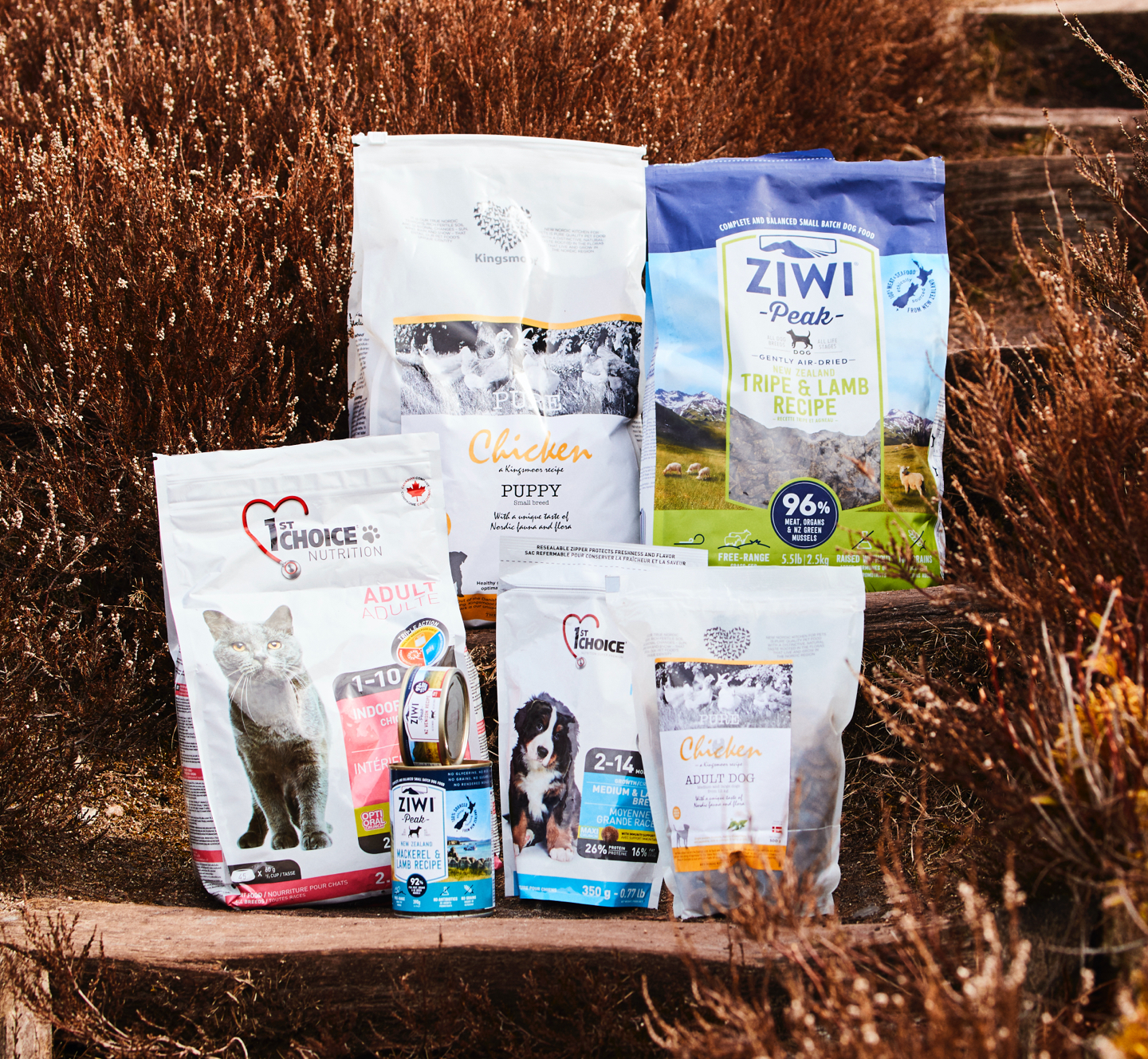 Exclusive quality brands
Top-class ingredients, Scandinavian design and innovative product development are the common thread in our selection of exclusive quality brands for pets and outdoor life - from nutritious and tasty pet food to footwear that provides maximum comfort and support, even under the worst possible conditions.
Attract customers and revenue to your business with our in-demand quality brands.READ MORE
The little extra for your business
The driving force in NPG is our uncompromising will to strengthen your business and increase your earnings. With a constant focus on "the little extra", we therefore continuously upgrade our value creation by offering quality brands - and by streamlining our trade and ensuring you the best possible experience of the collaboration through efficient business processes, easy ordering, lightning-fast delivery, promotional initiatives - and high service. With us, it is completely natural. With you, it goes straight to the bottom line.BECOME A COSTUMER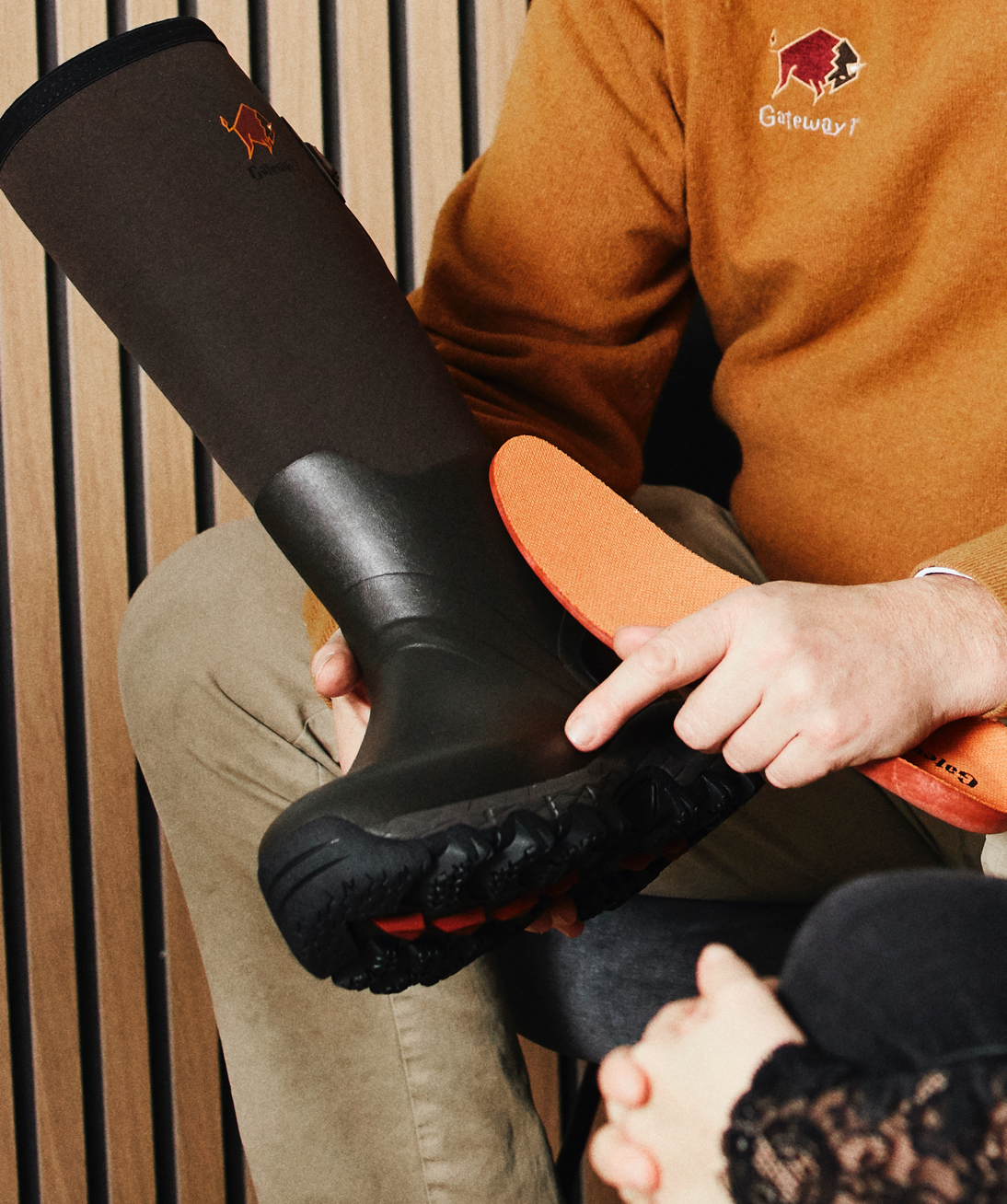 VISION
Recognized as the leading one-stop brand provider.
MISSION
Creating, building and making leading outdoor and pet brands broadly available.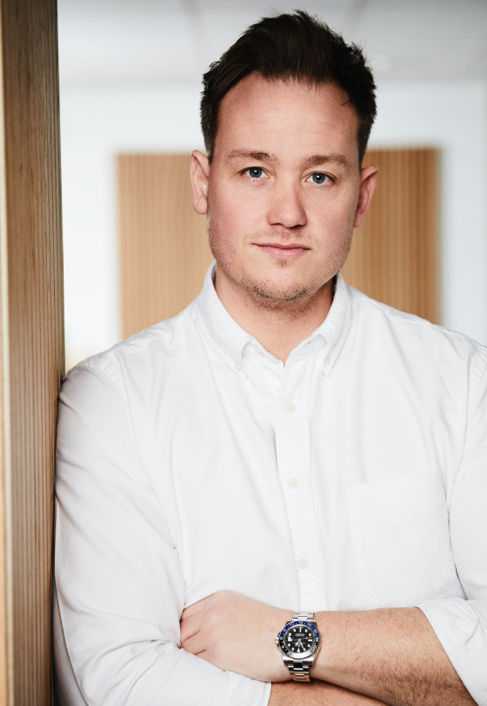 The leading supplier of quality brands
NPG Brands A/S was founded in 1978. The family company's passion for quality and service was passed on to the next generation in 2014, when Lasse Thorstensen took over the position of director.
"Our vision is to be recognized as the leading one-stop supplier of quality brands. We will achieve this goal by building and developing leading brands for pets and outdoor life - and by making them easily accessible everywhere. "

Lasse Thorstensen
Director