Naturally healthy food for dog and cat
Food from 1st Choice is based on a very simple concept: optimal nutrition and health for the dog or cat - throughout life.
The food is bursting with delicious ingredients of very high quality, which ensures an optimal nutritional composition that promotes the pet's well-being.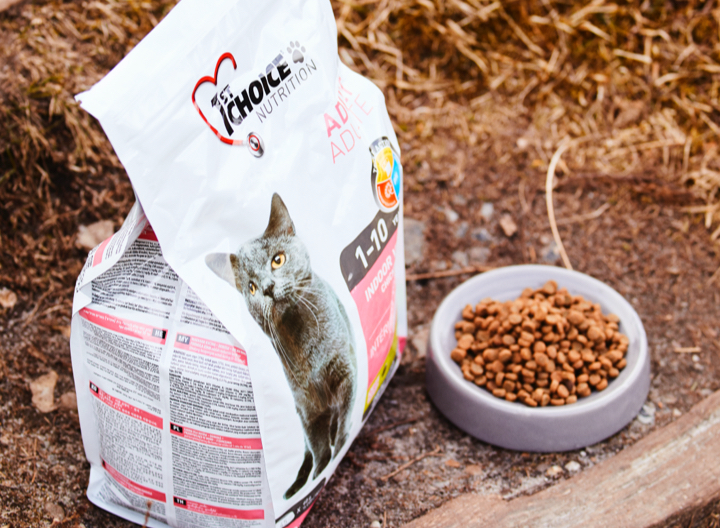 Ingredients with attitude
Dog and cat food from 1st Choice contains only natural and tasty ingredients, first and not least a very high meat content from chicken, duck, lamb and fish. The food does not contain any animal by-products and no artificial additives or preservatives have been added. 1st Choice uses only natural preservatives in the form of vitamin E and distances itself from preservatives such as BHAS and BHT, which are suspected to be carcinogenic.
Science behind
The 1st Choice series is manufactured in Canada and has been on the market since 1990. During the development of food products, 1st Choice draws on the latest knowledge about nutrition in dogs and cats as well as suggestions and wishes from breeders. The result? A wide range of cat food and dog food in top quality at a good price.